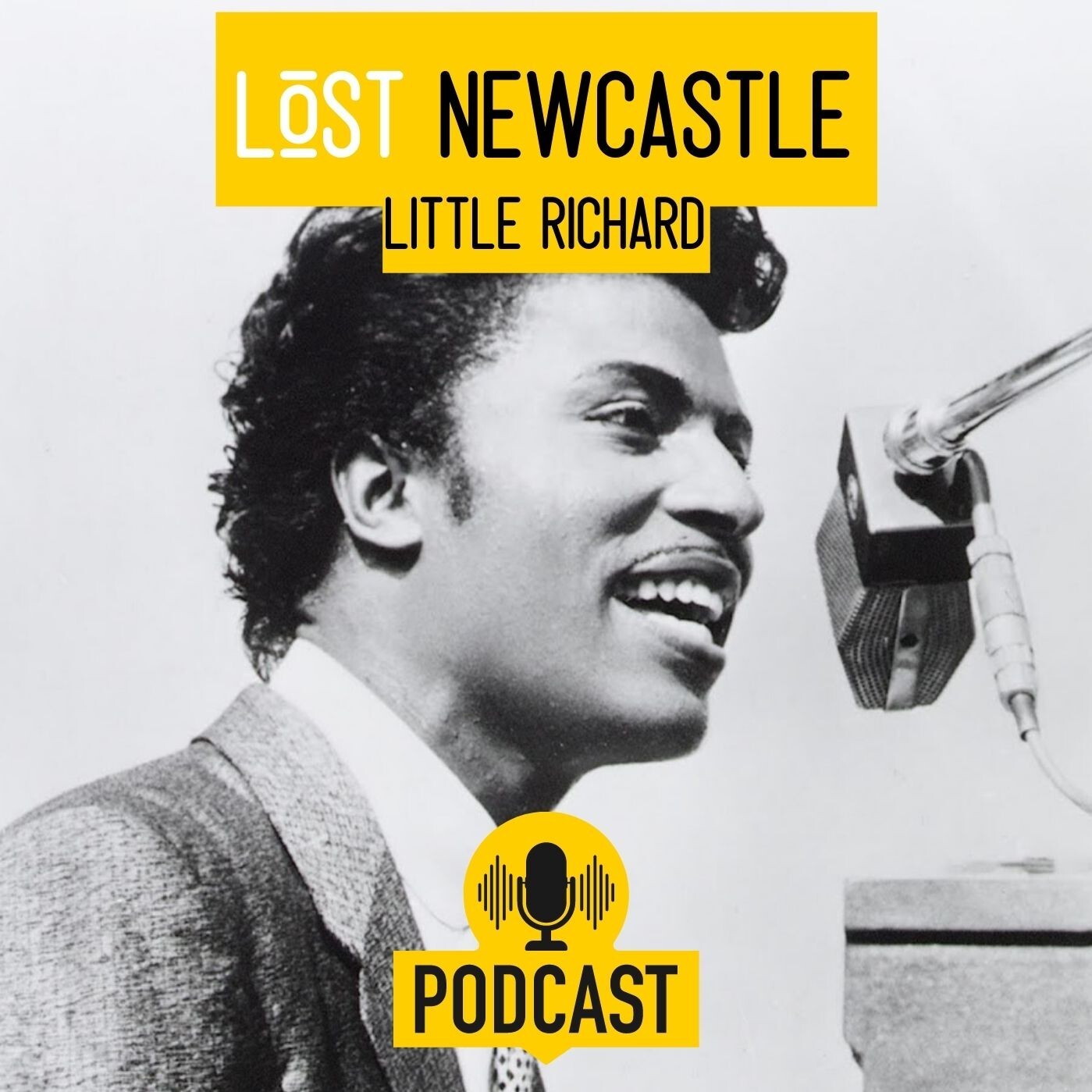 It's often rumoured that Little Richard - considered the founding father of rock music - suddenly found God while on tour in Australia in 1957 and threw his jewellery into Newcastle's Hunter River.
But is it true?
It is known that Little Richard, born Richard Wayne Penniman, came from a deeply evangelical background in Macon, Georgia, and that after his Australian tour he returned to the US and began studying theology.
In this episode, Carol Duncan speaks with Dr Roland Bannister about his research in finding out the truth behind this amazing story.