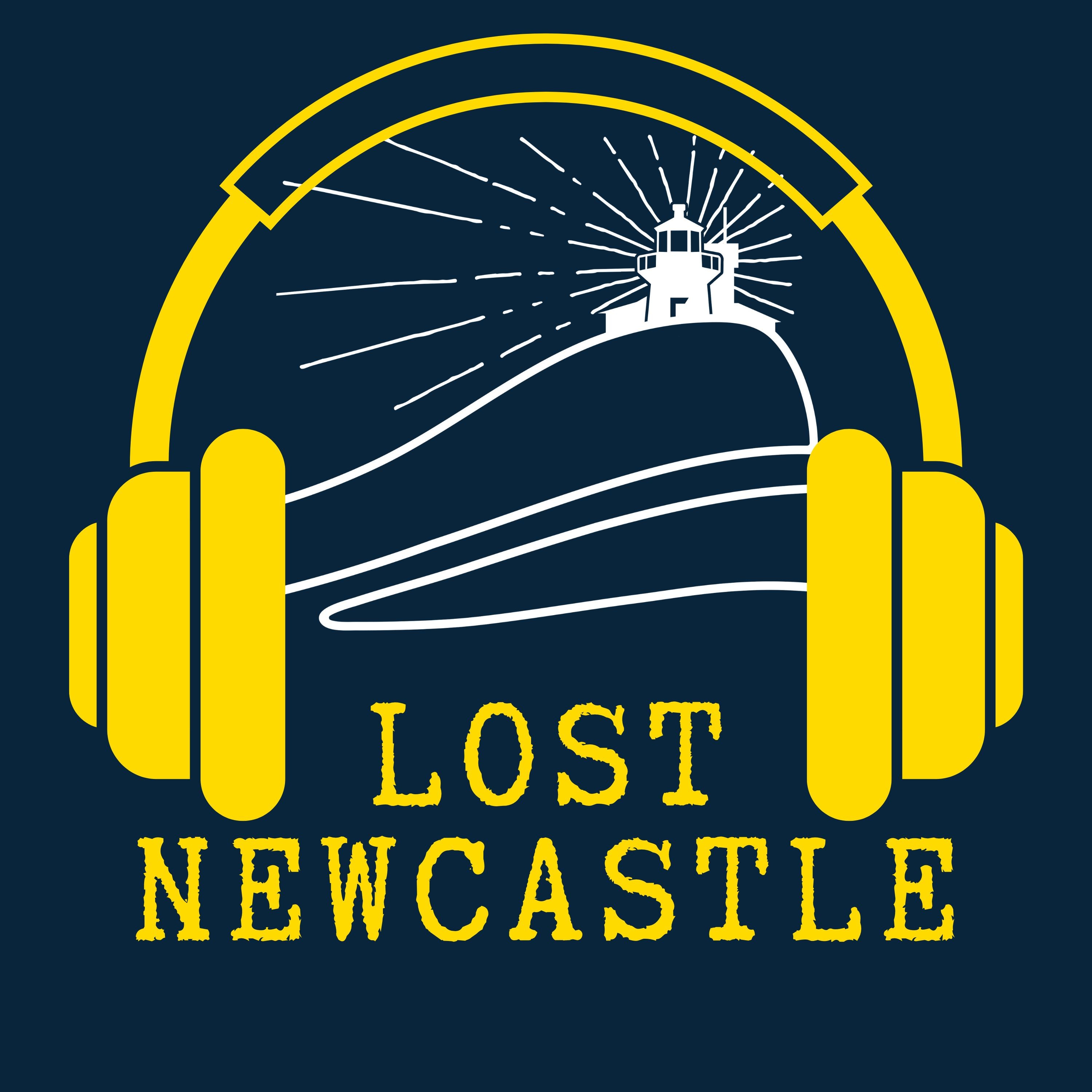 Hello! I'm Carol Duncan - and welcome to the Lost Newcastle podcast. With more than 70,000 members, Lost Newcastle has become the online meeting place for generations of Novocastrians, sharing photos, stories, finding lost friends and loved ones, and learning plenty of new things about this place we call home.
Episodes
Monday Aug 22, 2022
Monday Aug 22, 2022
It started with a brick and has led to a community of nearly 70,000 people connecting over a love of history and mystery. 
This is Lost Newcastle. A corner of the internet where you can have nice things! 
ABC Newcastle's Kia Handley spoke to founder Carol Duncan.